Former Manchester United goalkeeper Peter Schmeichel has criticized three centre-backs Harry Maguire, Luke Shaw and Eric Bailly for their poor performances in the defeat to Manchester United. City's 0-2 Premier League game on Saturday.
Bailly missed the ball into the first own goal, followed by Bernardo Silva's second, which both Maguire and Shaw released until the team was penetrated into the net.
         Even in the second half there were no more goals, but the team's game "Manchester City" was much superior, which Schmeichel praised David de Gea and criticized the three defensive players for their poor performance.
"The second goal was a terrible concession," Schmeichel told BBC Radio 5 Live. "David de Gea couldn't do anything but God, Harry Maguire and Luke Chau. What are you doing at the far pillar?"
"They should have cleared the ball, both Maguire and Shaw released the ball, both having a chance to clear it. Do you think the goalkeeper will come out or will it be a corner kick? God!"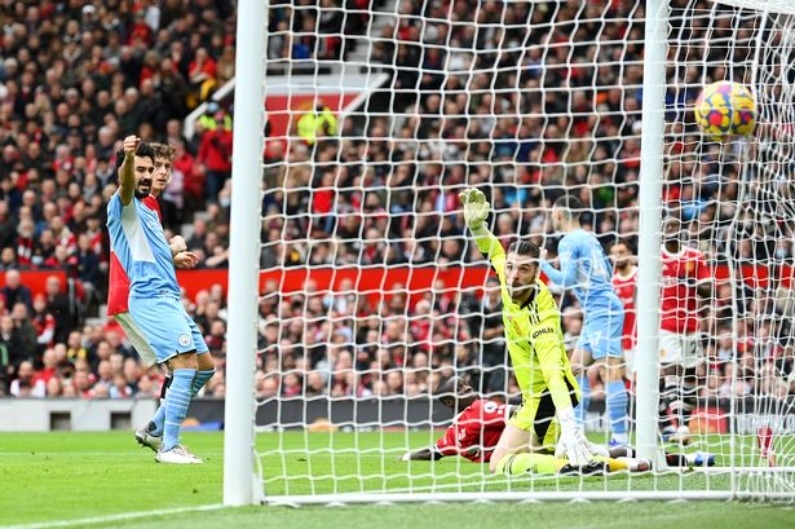 "Man City is superior, above a lot of teams and probably scores four goals, all you have to do is cover the area. Stop opening the ball, passing the ball, it doesn't happen.
In the case of Bailly, Schmeichel said: "We talked before the game – which version of Eric Bailly will we see in this game?"
"He was a few times away from a similar situation as on Tuesday. He didn't do that in this game. Letting City kick the ball with seven players in the box is not good enough.
"Two players at the far post can score goals even if Baiyi doesn't touch the ball, but Baiyi should be able to clear the back easily."